OUR PRODUCTS PROUDLY PROVIDE WORK TO WOMEN IN AFRICA.
Women of Africa are among the poorest and most disadvantaged in the world and yet, because of the significant absence of men in the household, they are expected to fend for their families. Fifty-two percent of women in Africa are either unemployed or under-employed mainly due to cultural barriers, lack of education and health services.
At the community level, it is women, more than men, who are tasked with the role of putting food on the table and because they largely depend on the weather and rains, the issue of climate change has grown synonymous with food insecurity.
The incidence of women headed households has increased as well as the burden on women to support their families with, for example, school fees, clothes and health provision.
International aid programs have assisted in fundamental basic human needs such as food and water but have felt short to address other fundamental issues that have impeded women from progressing economically and thus it has become imperative to 'teach the women how to fish' instead of giving them 'the fish'.
Addressing this predicament with women in rural settings where women are less educated and have less access to resources, is to encourage the women to utilize and enhance the skills that they already have through training (capacity building) in product development, marketing, production safety etc.. and most importantly, to find meaningful markets at the global level where demand for their handmade and wild harvested products is rapidly growing.   
We are devoted to working directly with these women who are artisans and small scale farmers in Kenya, Malawi, South Africa, Uganda and Zimbabwe to provide real jobs and decent income. Currently we work directly (no middle man) with over 300 women… and hoping to grow!
A GIFT TO AFRICA PHOTO GALLERY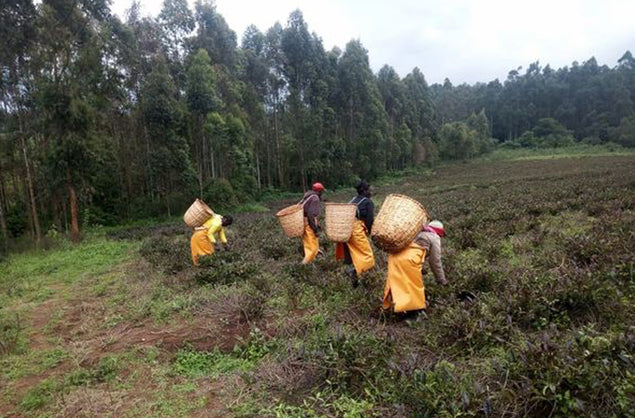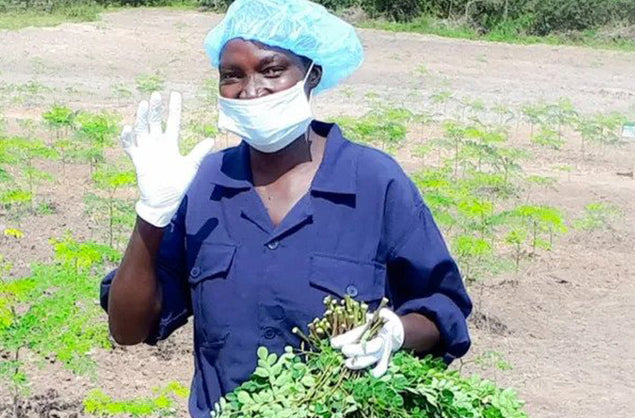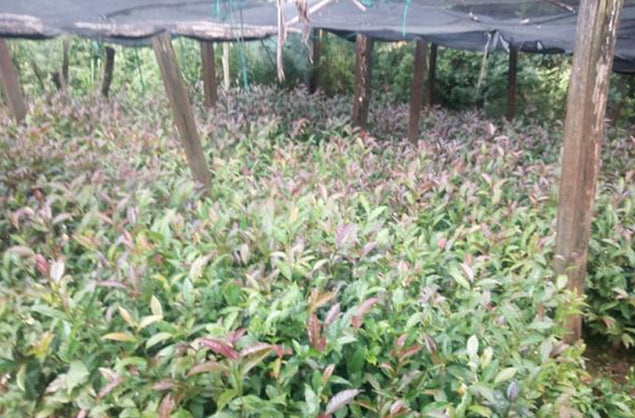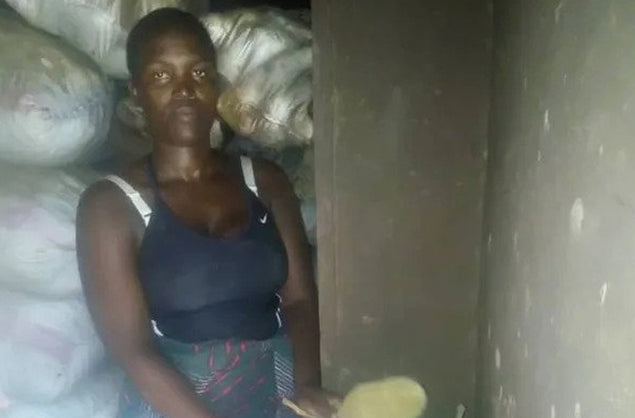 All Our Products Are Fair Trade
This means that when you buy from us or share our website with others, your are directly contributing to these local artisians and farmers in Africa!
CONTACT US

FAIR TRADE MEANS FAIR PAY AND WORKING CONDITIONS FOR OUR PRODUCERS
By choosing products, you are promoting products that were made in safe and healthy working conditions and the producers who made the items were paid a fair wage for their work.

FAIR TRADE IS BETTER FOR THE ENVIRONMENT
By using raw materials found in nature or recycled, you are supporting sustainable practices that minimize our environmental footprint.

FAIR TRADE MEANS BETTER QUALITY
Since items are made in smaller quantities and by hand, artisans take pride in their work and produce items with great detail and quality.

FAIR TRADE SUPPORTS COMMUNITIES
By working through cooperative structures, Fair Trade artisans and small farmers are able to invest Fair Trade earnings in their communities, improving housing, healthcare and schools.

FAIR TRADE CONNECTS YOU WITH OTHER CULTURES
Fair Trade products are unique to the places they come from and the people who make them. Farmers and artisans are involved in the entire process and Fair Trade products reflect the people and cultures they come from.

FAIR TRADE MEANS WHAT YOU BUY MATTERS
By choosing Fair Trade products, you are not only accessing high quality products, you are making a difference in the lives of the people who grow the food you eat and the goods you use.